Sabbath School Ministry is manifold in its mission. The Sabbath School Department of the General conference states that it is the primary religious education system of the Seventh–day Adventist Church and has four purposes:​
Study of the Scripture

Provide Fellowship and Nurture

Community Outreach

Support World Missions
 We at Emmanuel provide and embrace the opportunity each Sabbath to engage our adults, youth, and children in a systematic study of God's Word which empowers us to live victorious lives.
​Sabbath School Study classes meet every Sabbath at 9:30 am.
Sabbath School classes can be found both in the sanctuary and in classrooms outside the main sanctuary.
Each Sabbath school study class receives an age appropriate study guide, which can be found by going to http://ssnet.org/ or asking one of the Sabbath School leaders.
​It is our prayer and goal for members and neighboring community that Sabbath School at Emmanuel will strengthen our relationship with our Lord and Savior Jesus Christ.
​Please come and study with us his Sovereign presence awaits you.
​Resources:
Hope Sabbath School Youtube Channel
Sabbath School University on Vimeo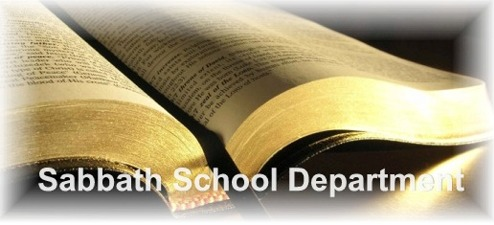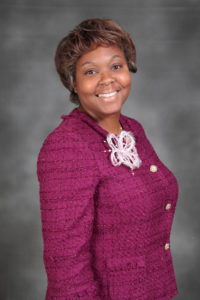 Sis. Denise Louison
Sabbath School Leader