Music ministry at Emmanuel Seventh-day Adventist Church is focused on serving, rather than performing. All the music made is meant to bring both the musicians and congregation closer to God.
 It is an important piece to the order of the worship service. At Emmanuel we love to praise and worship Jesus Christ.  There are several groups that help to make the music department an evangelistic tool in the goal of reaching souls.
​•    Children's Choir
•    Youth Choir
•    Emmanuel Mass choir
•    Sanctuary Choir
•    Youth Praise Team
•    Adult Praise Team
​We enjoy singing every Sabbath, because as a church family we understand that we must continue to use our talents and gifts for Christ.  The music department's goal is always to win at least one soul for Christ whenever we are called to serve in music.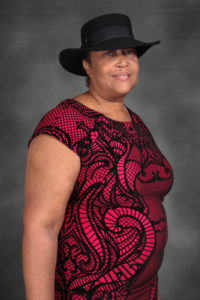 Sis. Carol Richards
Music Ministry Leader