The History of Emmanuel Seventh-Day Adventist Church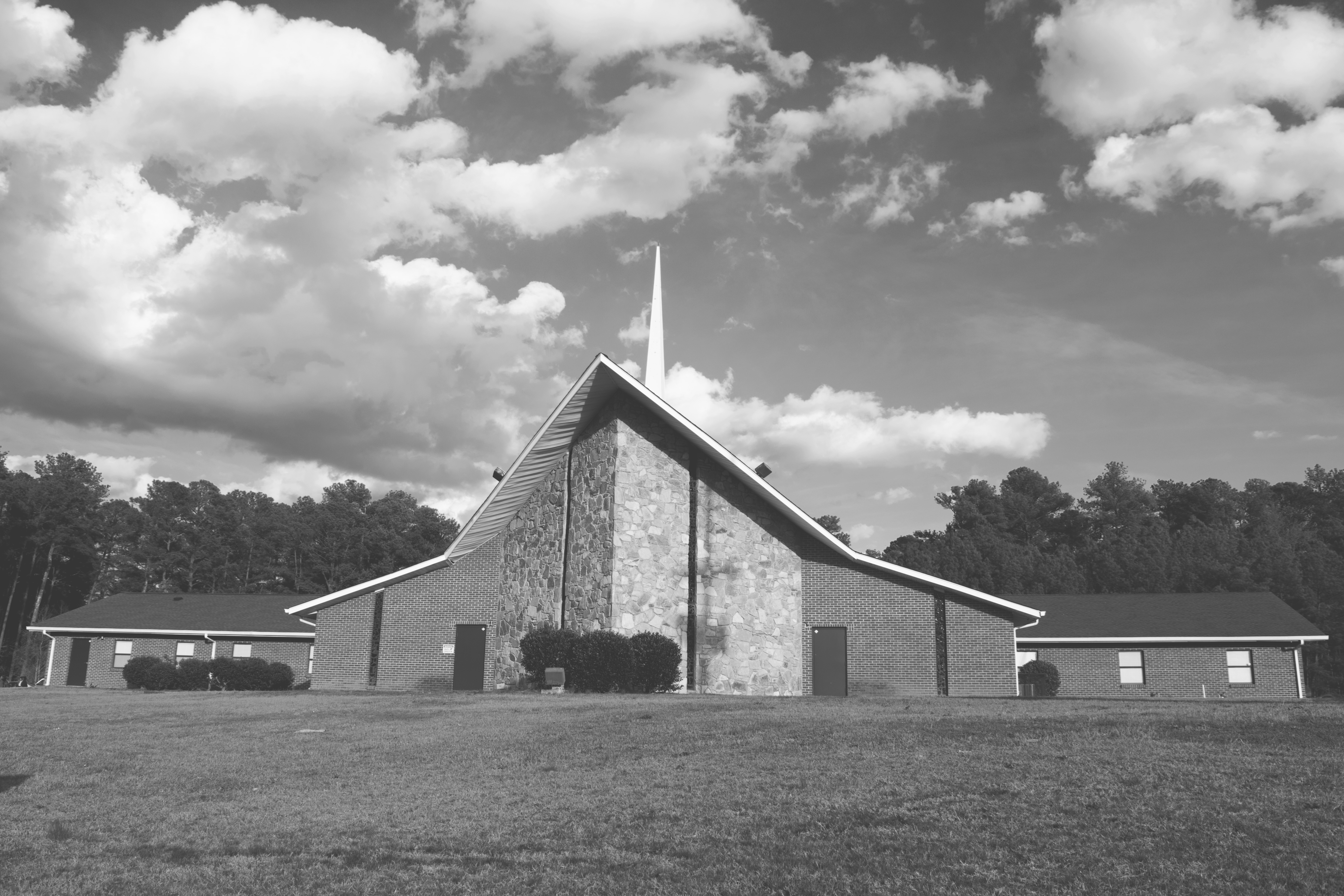 God knew that this congregation was needed and directed the tide of human influences and circumstances. When the time was ripe for its establishment, He moved on October 24, 2005, and placed an idea and desire on a few availed hearts. Twenty-four precious souls met at 1836 Rockbridge Road, Stone Mountain, GA with a vision to establish a Lighthouse for God in an area in corporation was formed. This group of Sabbath believers, under the leadership of the corporation adapted the teachings and beliefs of the Seventh-Day Adventist church. They witnessed many challenges, but as time progressed and much deliberation about becoming a part of the Sisterhood of Churches, this very active fellowship's vision and dream, shared by many, to join the Sisterhood became a reality. 
Sabbath, February 23, 2008 was a day of rejoicing at the Emmanuel church in Stone Mountain, GA. Approximately 500 members and guests were on hand to celebrate Emmanuel's induction into the Sisterhood of Seventh-Day Adventists. 
The president of South Atlantic Conference (SAC), Elder Vandard Mendinghall, welcomed the congregation of over 200 members into the sisterhood on this blessed Sabbath. Many South Atlantic Conference officials; Elder Clyde Osbourne, Emmanuel's First Elder as well as many local pastors and leaders were present to witness this new Church Organization Service. 
Dr. William D. Felder and Mrs. Gloria Felder were installed as the first pastor and first lady of Emmanuel Seventh-Day Adventist Churhc. Pastor Felder came to Emmanuel with a rich background in Christian education, having graduated from Oakwood College (now Oakwood University) and Andrews University. He holds a B.A. and MA in Religion, and an MBA and PhD in Management as well as a B.A. and MBA in Business from the University of Phoenix.
One of Pastor Felder's visions for Emmanuel was to be fully spiritual, effective and efficient in all phases of evangelism and financially sound, as we entered this new phase of church organization. The plan was to plan our work and work our plans. Emmanuel would be known as a Spirit-filled, loving, studying, praying, praising, singing, soul winning, cooperative, and hard-working church ready to do God's service. Our pastor's first task was to create an atmosphere of relationship building. The Emmanuel congregation set aside a day of Fasting and Reconciliation, and our second task was to find a church home. The building project was introduced and Emmanuel's next goal was purchasing a building. 
After a lengthy search for property that would be satisfactory, we believed we had found the perfect location for Emmanuel, on Glen Club Drive. However, that was not God's plan for us. A suitable property was found October 2008 by a member, Sis. Beverly Anderson, who saw a "For Sale" sign on the proerty located at 1780 Rock Chapel Road.
When Pastor Felder called on the owner about the price, the owner remarked that he had several interested parties and the property was under contract. The Emmanuel congregation beagn to pray and God answered our prayers. We entered into contract for the property which included 7.6 acres of land, which we purchased on November 5, 2008.
Emmanuel members came together and over-hauled the property making it our church home. Members worked hard day and night to get ready to move in on November 29th of 2008. God took the 24 charter members and multiplied them into one of the fastest growing Adventist churches in the Atlanta Metropolitan area. To date, Emmanuel's membership has grown to approximately 350+ members. 
In May 2011, Pastor Kenneth and Patricia Boswell, under the leadership of the Holy Spirit, assumed the responsibility for the fulfillment of the vision. Their dedication to the soon return of Our Savior keeps us focused and even more deteremined. 
It is the desire of our Pastoral leaders, both past and present, along with the Emmanuel Seventh-Day Adventist Elders and Church family, to serve God with our whole heart and to be ready for His soon return. The Emmanuel Church has seen and experienced the goodness of the Lord over the past few years. To Him be the Glory and Honor forever and ever!
"We have nothing to fear for the future, except, as we shall forget the way the Lord has led us, and His teaching in our past history."
Ellen G. White